Give your child the best start!
At Canadian Bilingual School, our early learning programs, from PreK to SK, provide positive experiences that support your child's intellectual, social, emotional and physical development. Our foundational programs provide opportunities for students to engage in rich learning experiences through opportunities to explore, play, create and learn.
Pre-K Program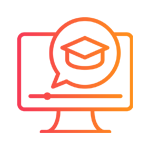 Explore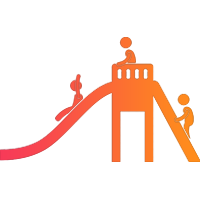 Play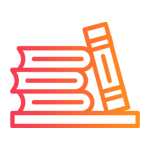 Learn
Play is how children make sense of the world and is an effective method of learning for young children. Ideas and skills become meaningful tools for learning that are practised in all areas of the curriculum. Students will become familiar with books, puppet play, rhyming songs, and games to build those early learning skills that will set them up for success in Kindergarten and Grade 1.