We look forward to hearing from you!
Blast from the Past
---
The idea of having an annual Alumni Reunion was initiated in the year 2019-2020 to connect with graduates of our school since 2014. We're building the tradition that those who graduated from CBS and those who once worked at CBS will always belong to it and are welcome to connect with it at least once a year in the day of the reunion.
We have held two reunion events so far in 2019 and 2020. It usually takes place in Mid-December to give the chance to the greatest number of students to attend hence it's the winter break time.
Alumni are encouraged to get involved in activities that will benefit the younger generations in the school. These activities range from just sharing their success stories, to sharing their experience in a certain profession or university to helping them in applications and giving advice to those who will travel to same destinations.
2019 Reunion
---
Canadian Bilingual School held its first Alumni Reunion on the 21st of December, 2019. Held on CBS campus, the reunion meet was organized in coordination with HS staff and Student Council.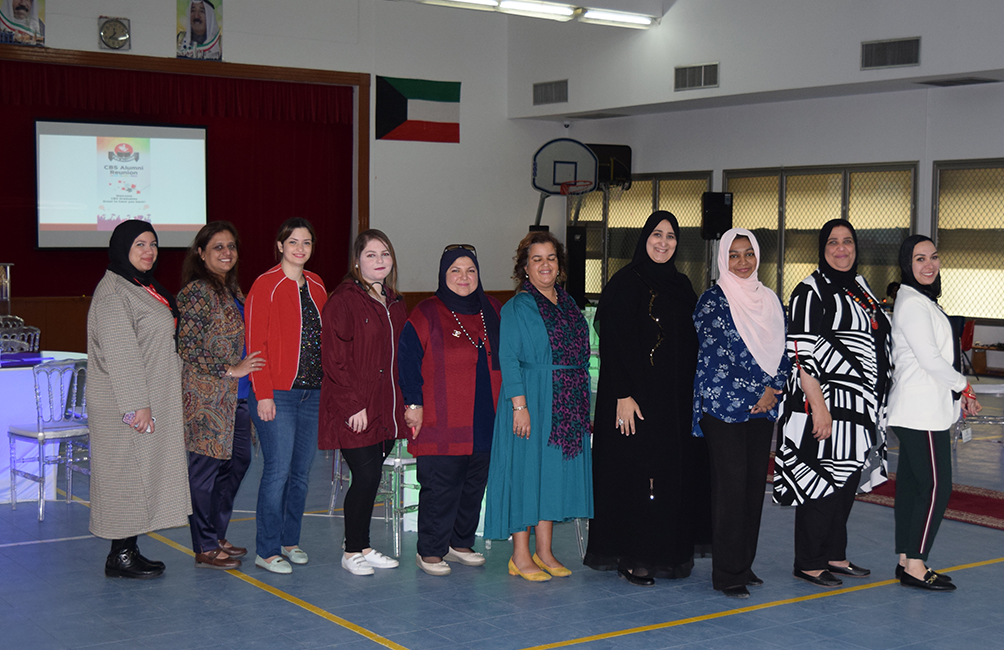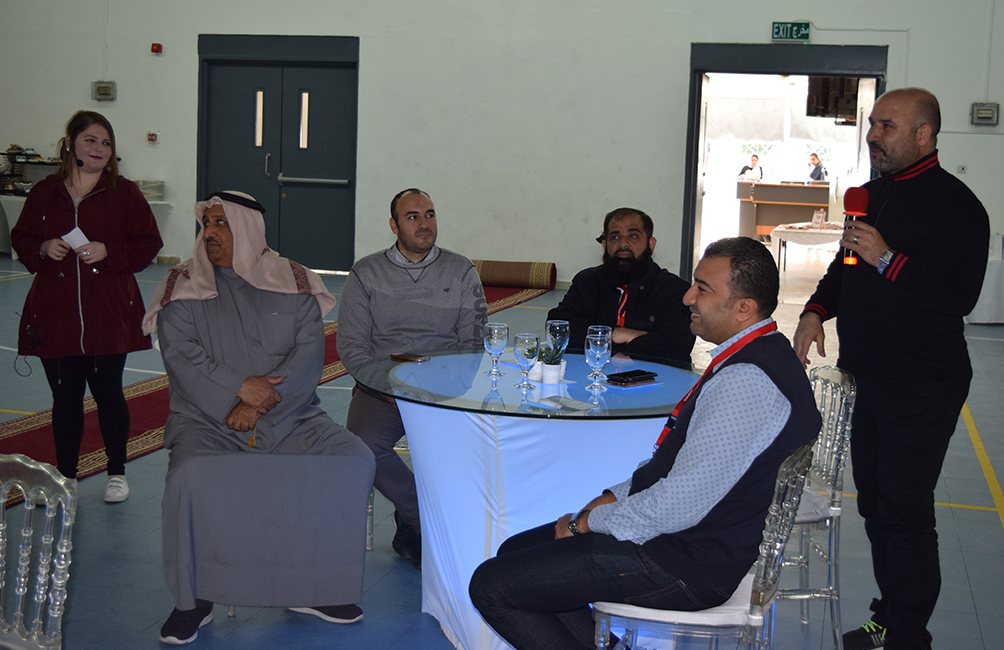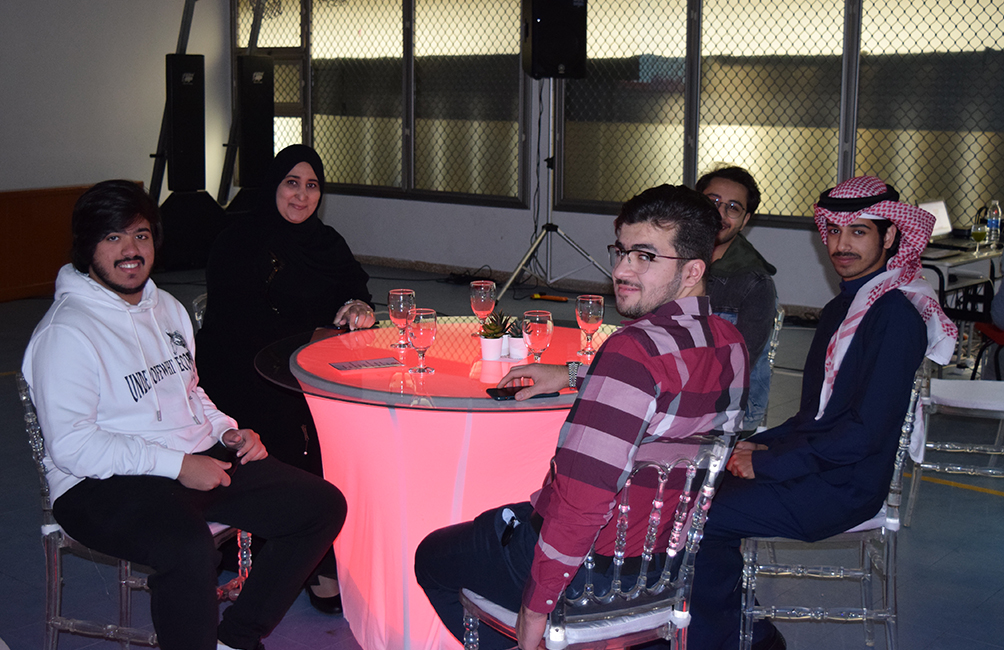 2020 Reunion
---
The 2nd Alumni Reunion was held on 17th December 2020 virtually. Joy and excitement filled the online room as alumni and faculty members, alike, all reunited to rekindle CBS memories. The virtual setting enabled more alumni and ex-staff to join the meet, which would otherwise have been impossible for many, due to travel requirements.
To watch the 2020 reunion recording, please click here
2021 Reunion
---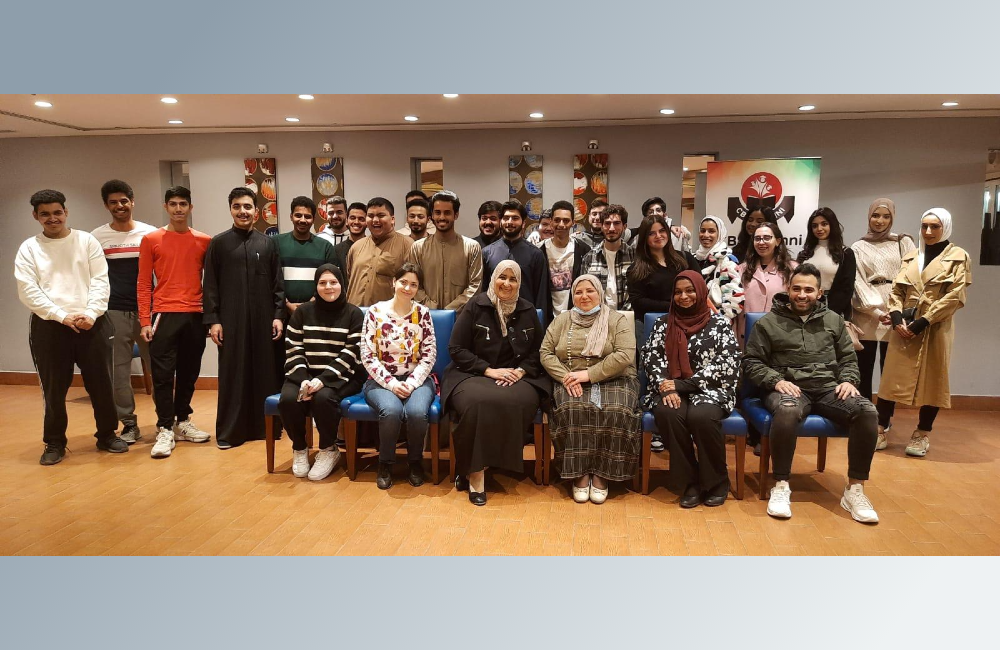 CBS Graduates
2022 Graduation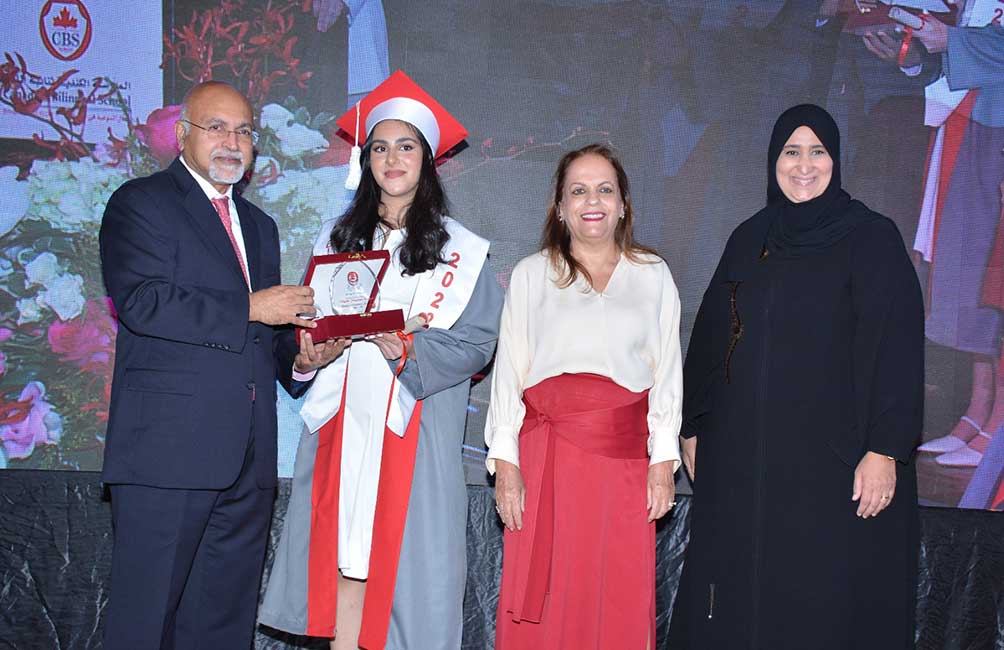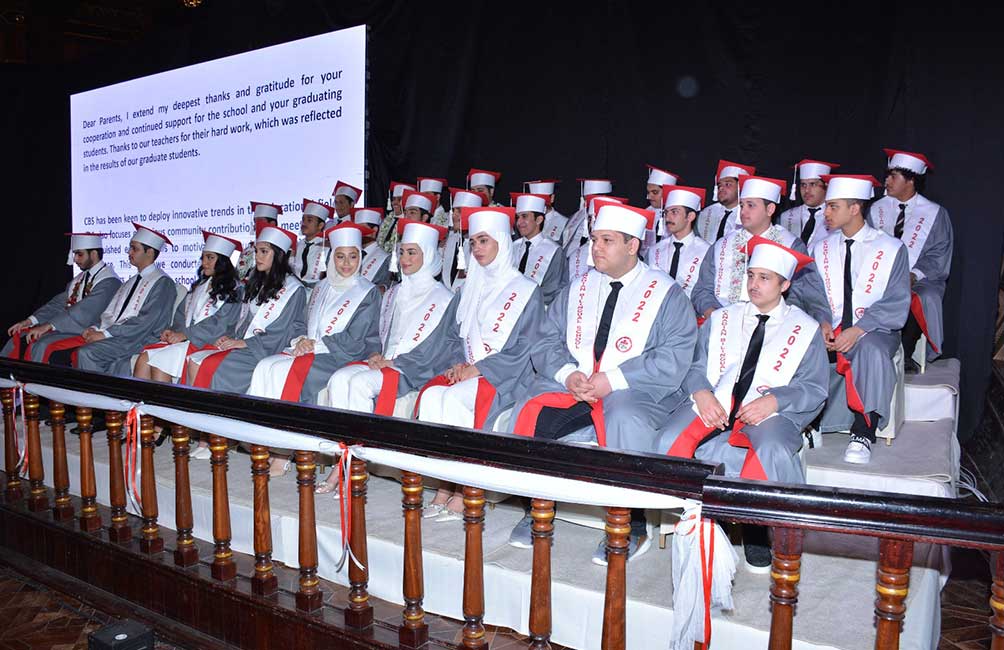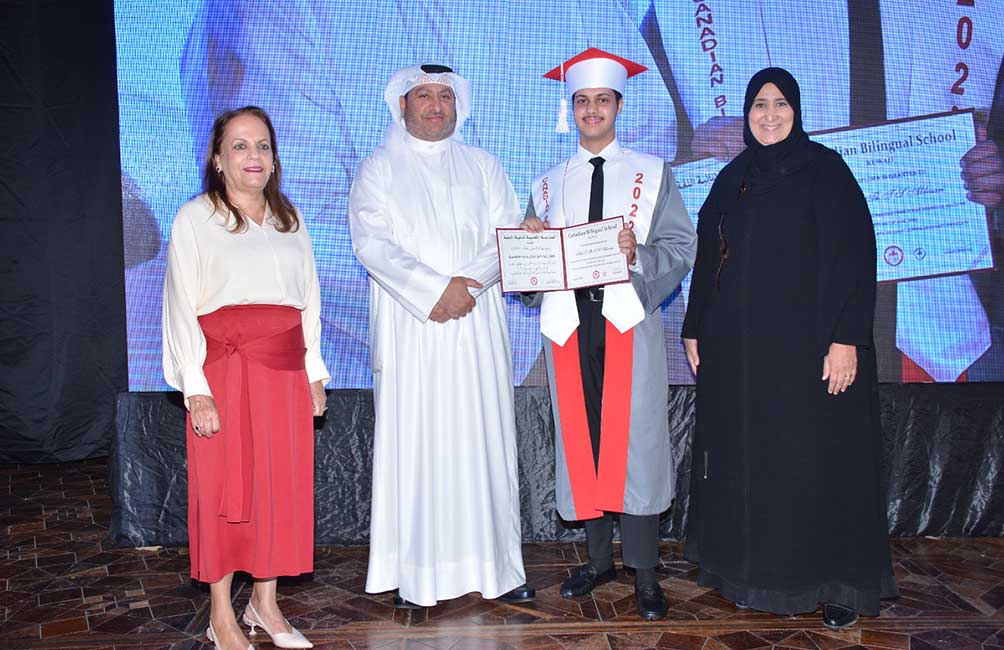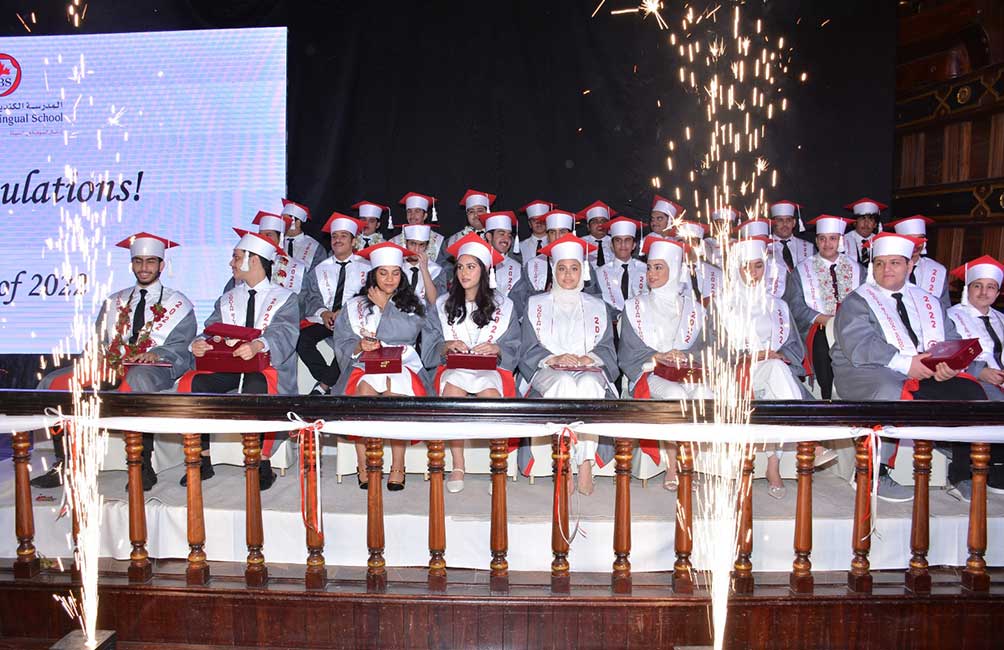 2021 Graduation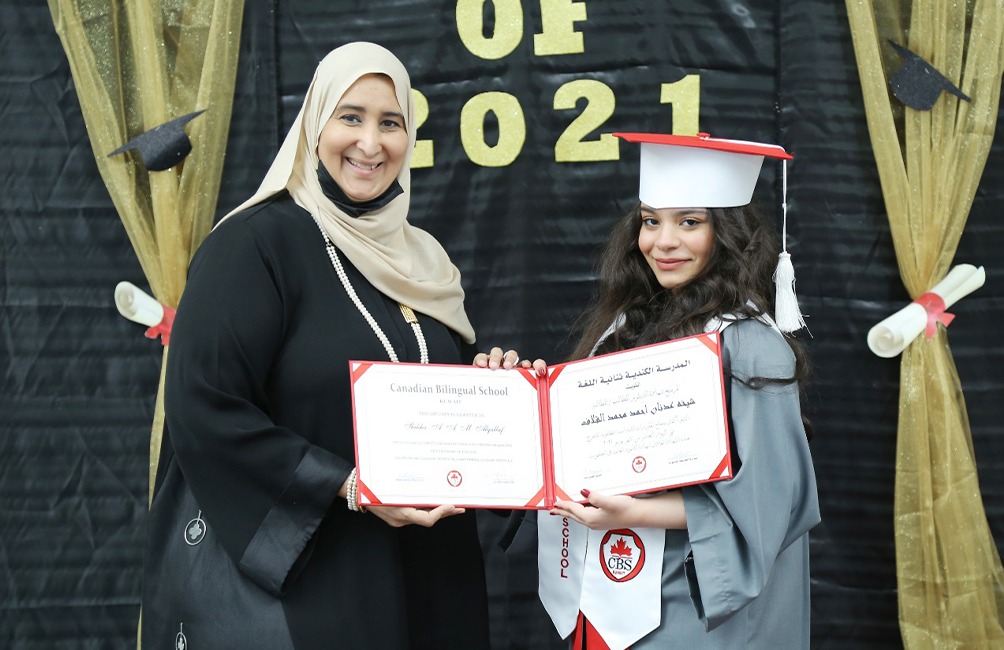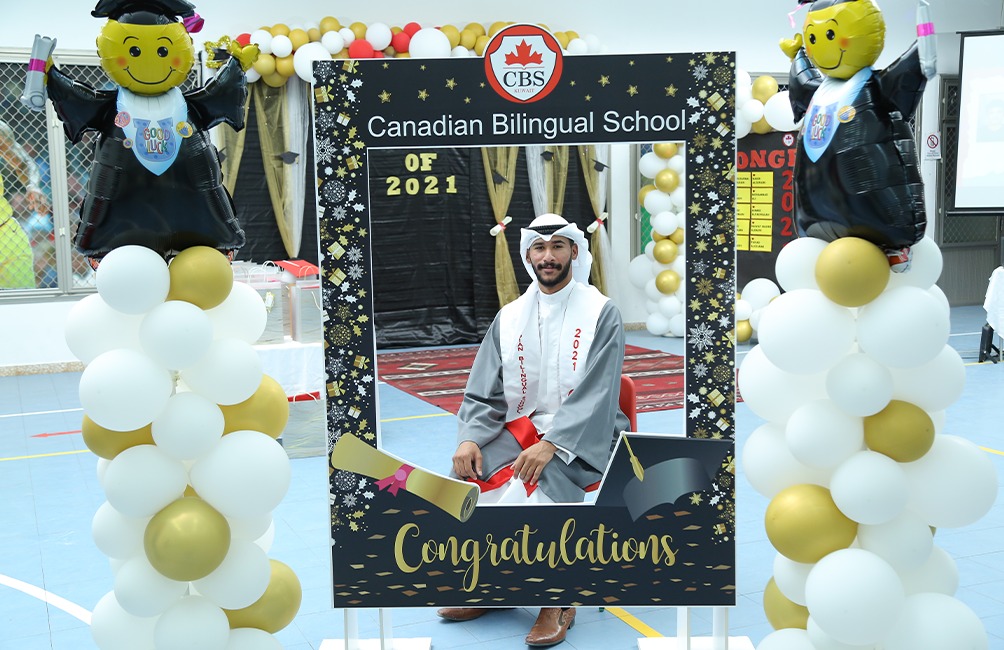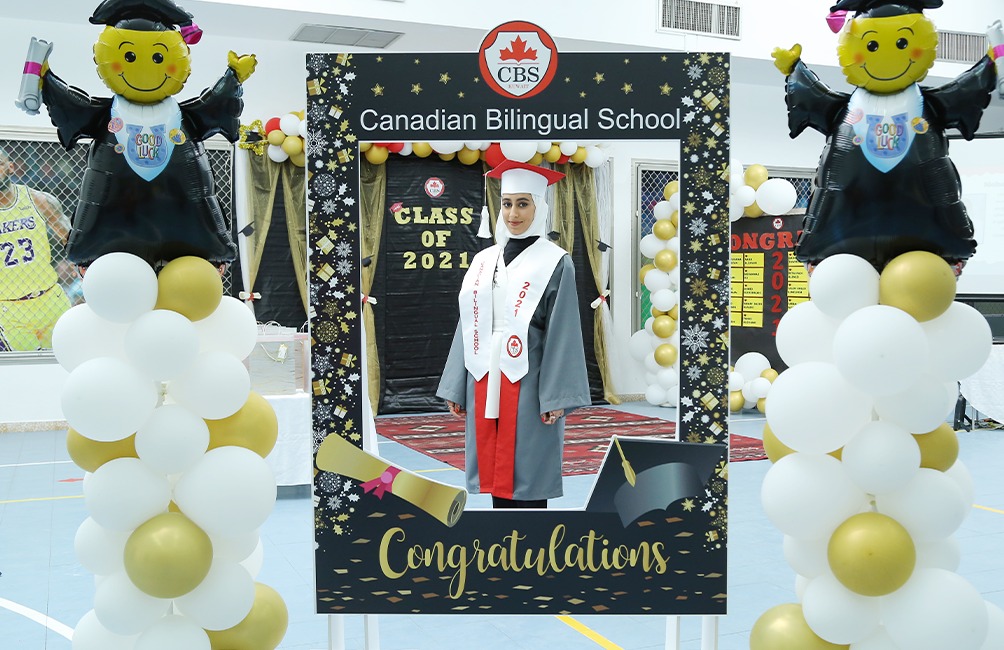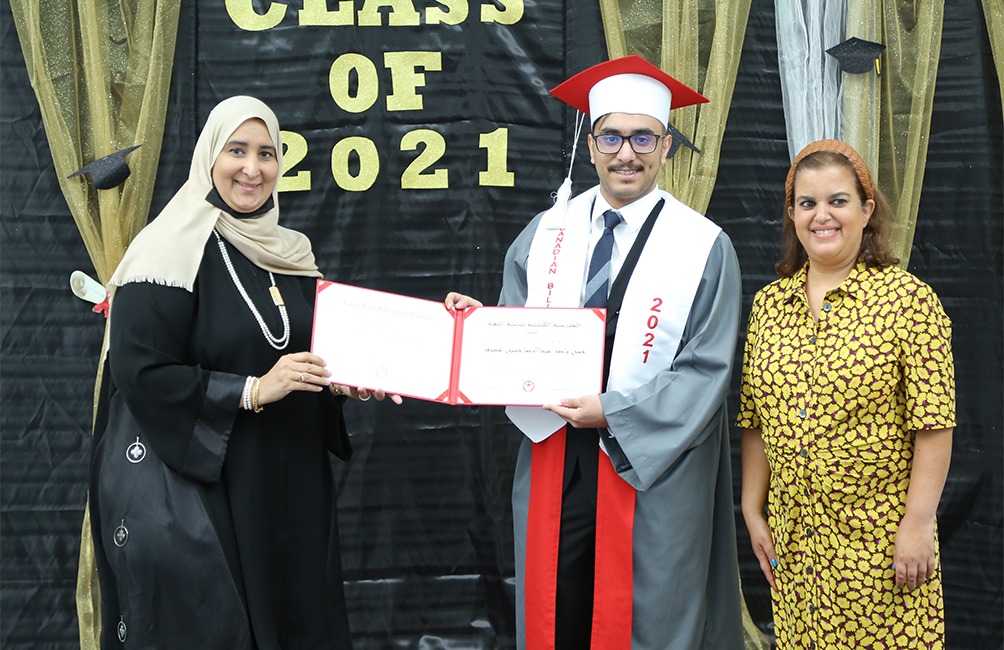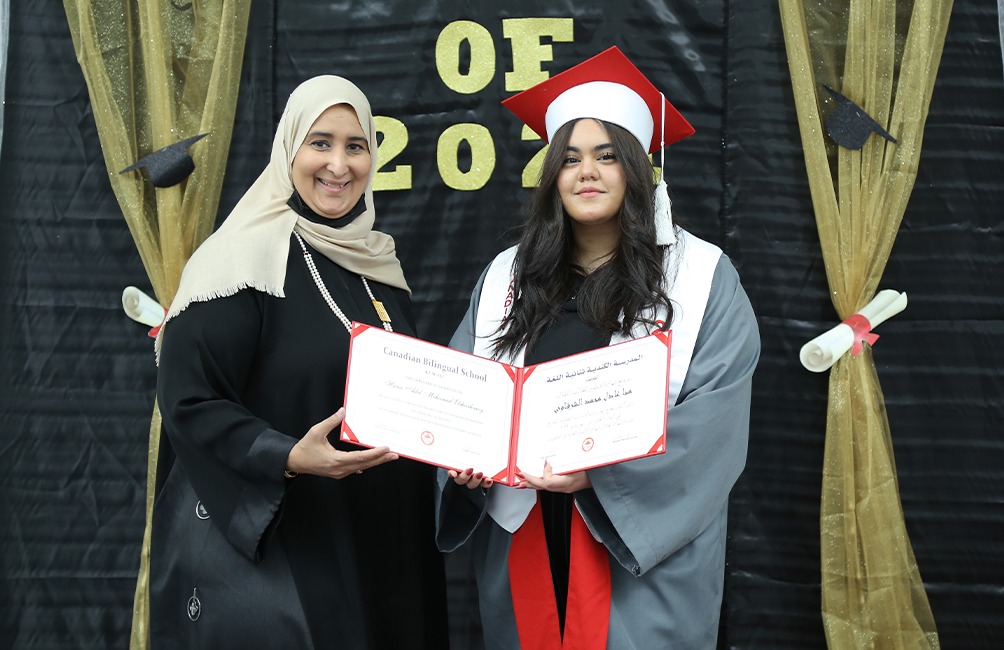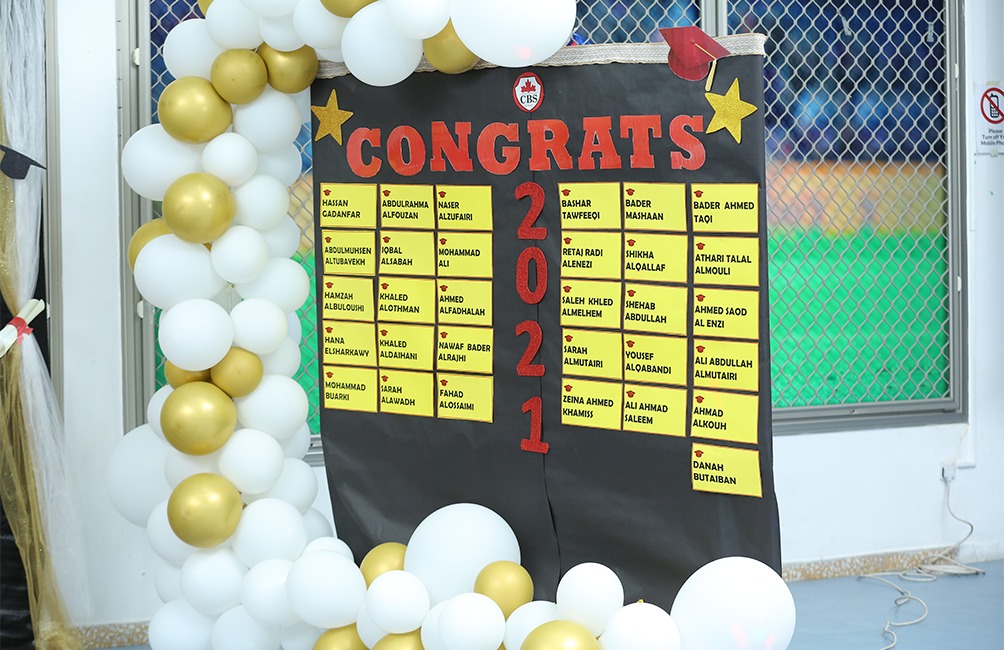 2019 Graduation
---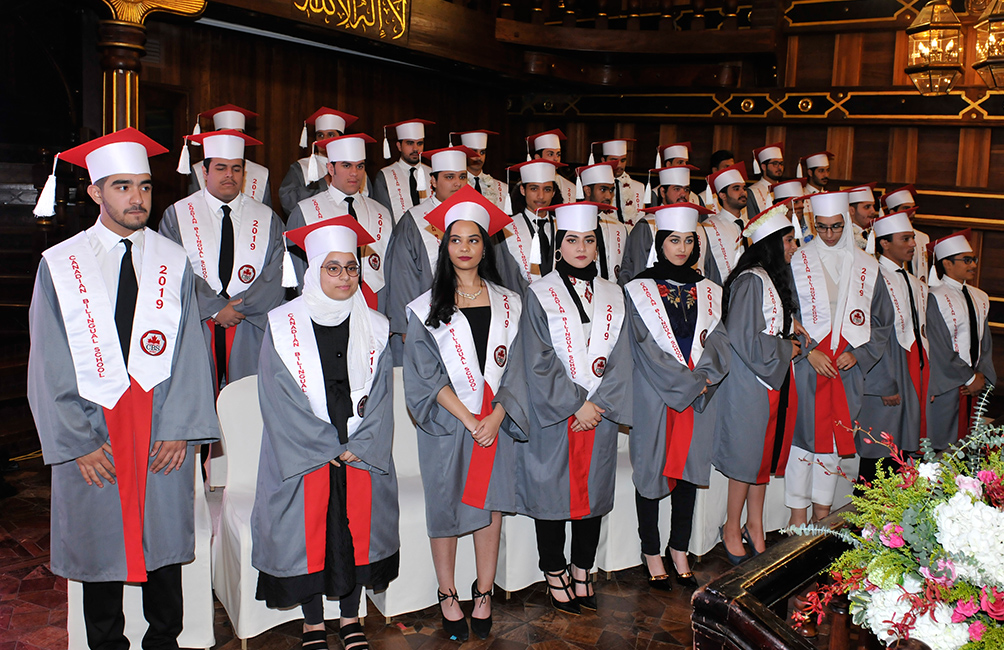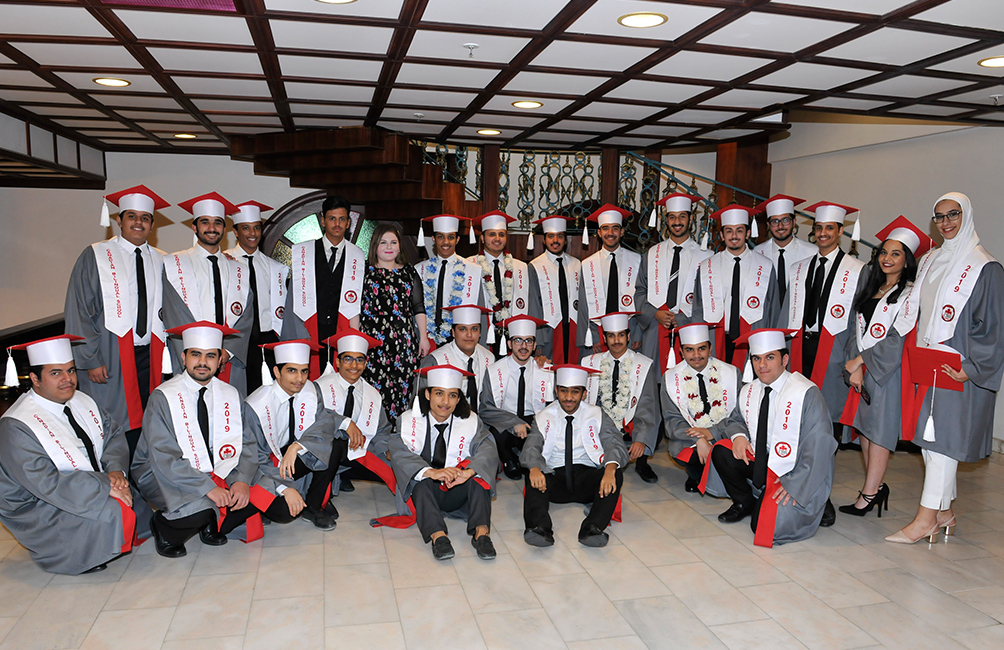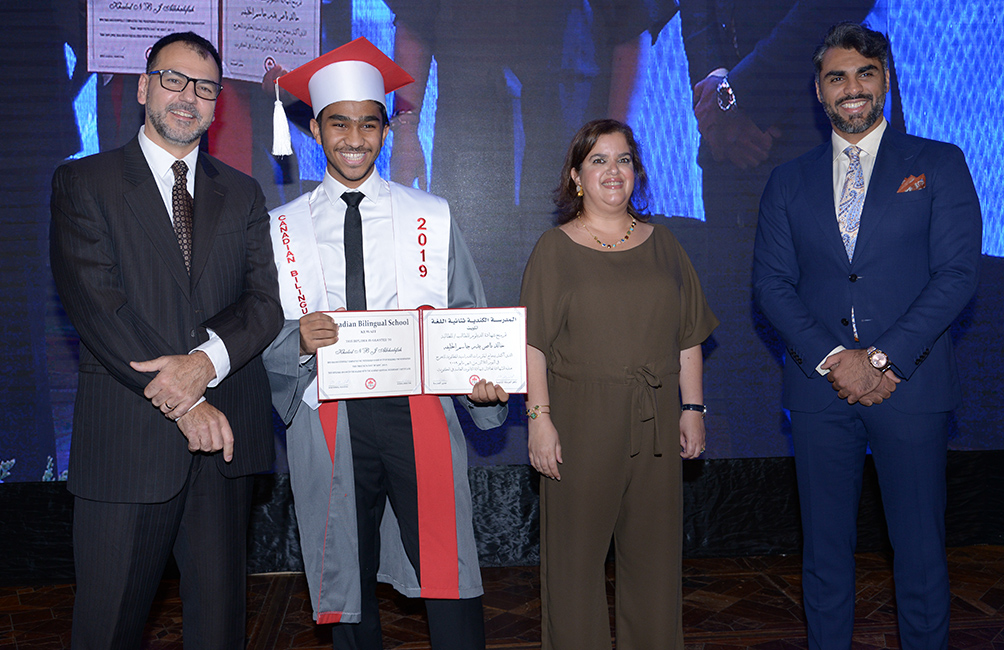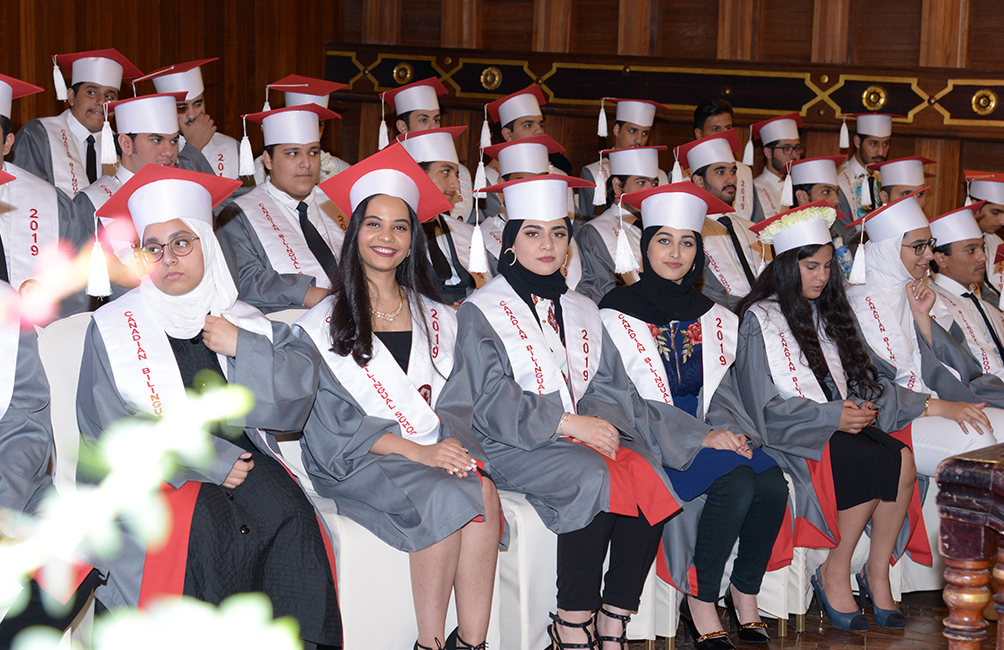 2018 Graduation
---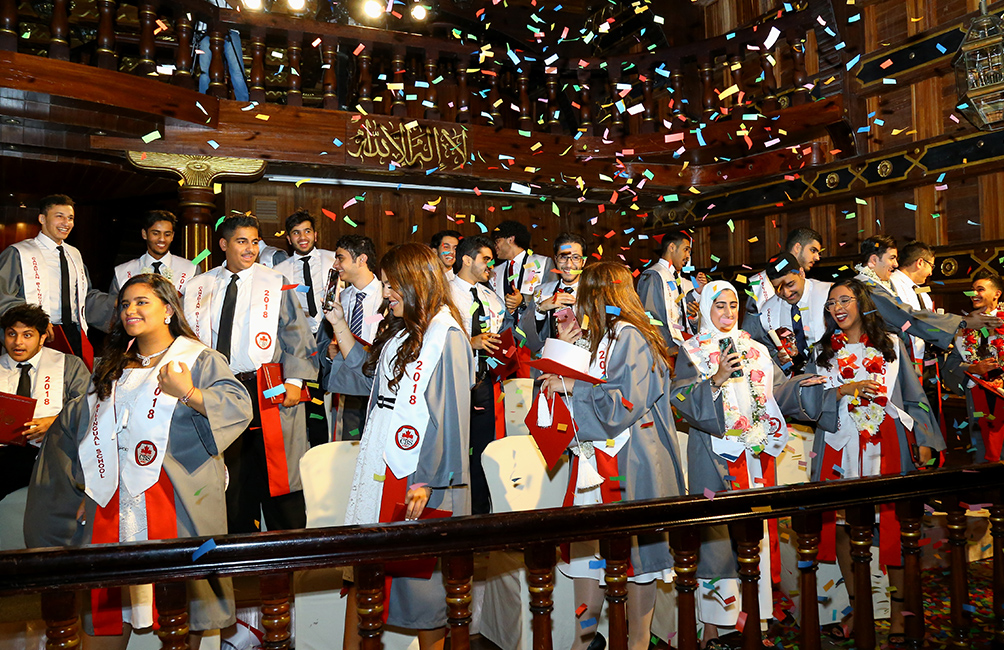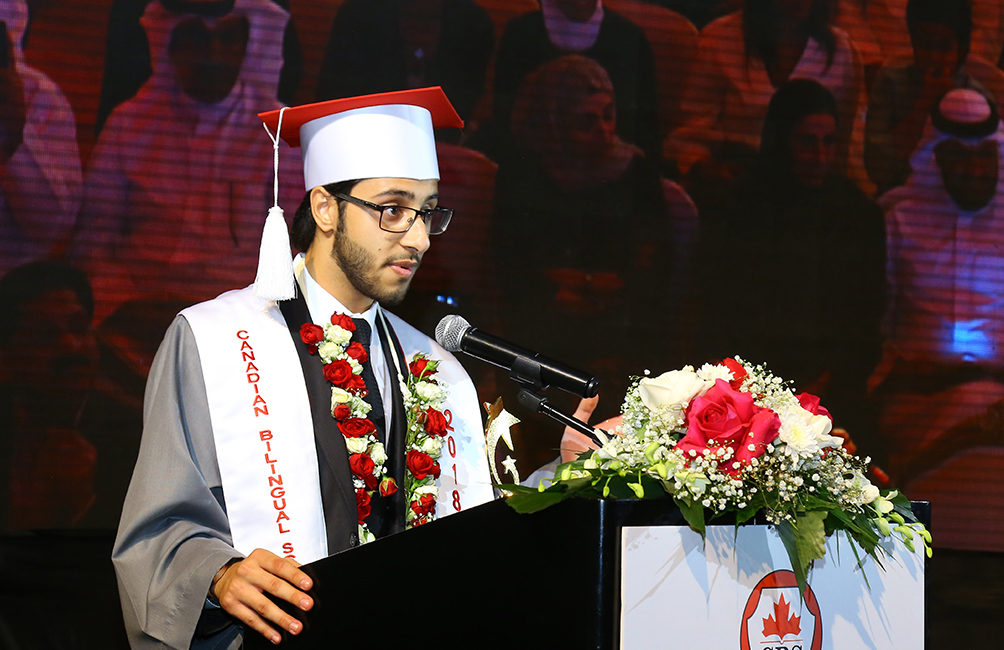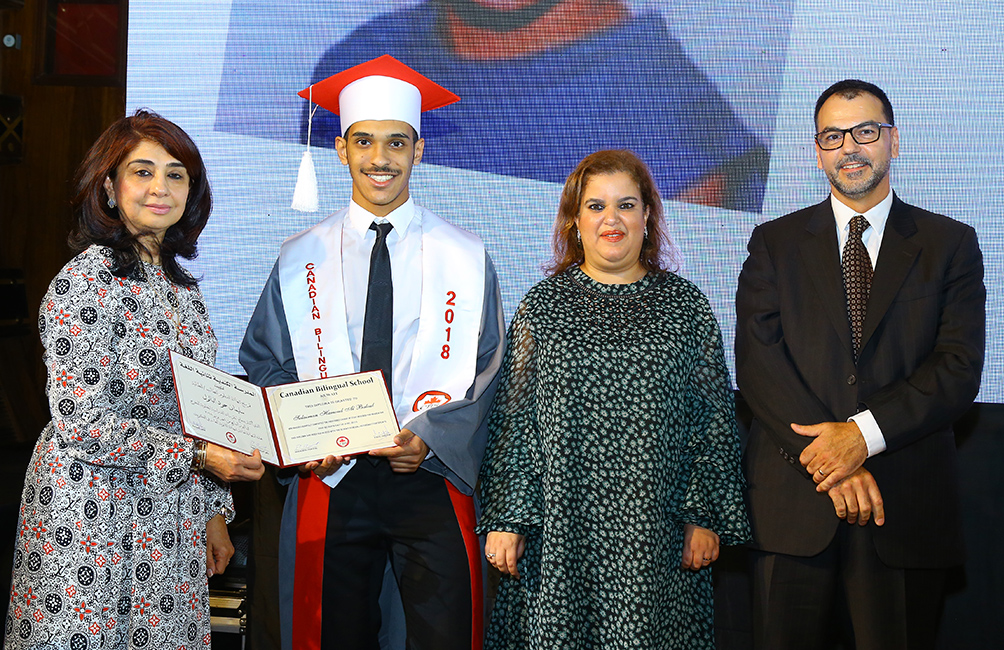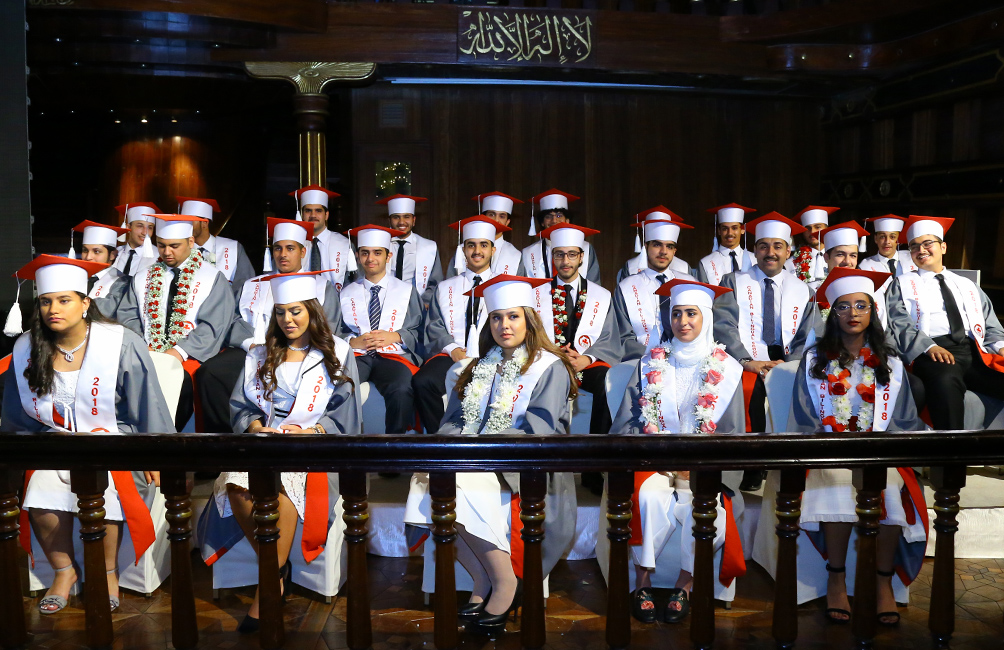 2017 Graduation
---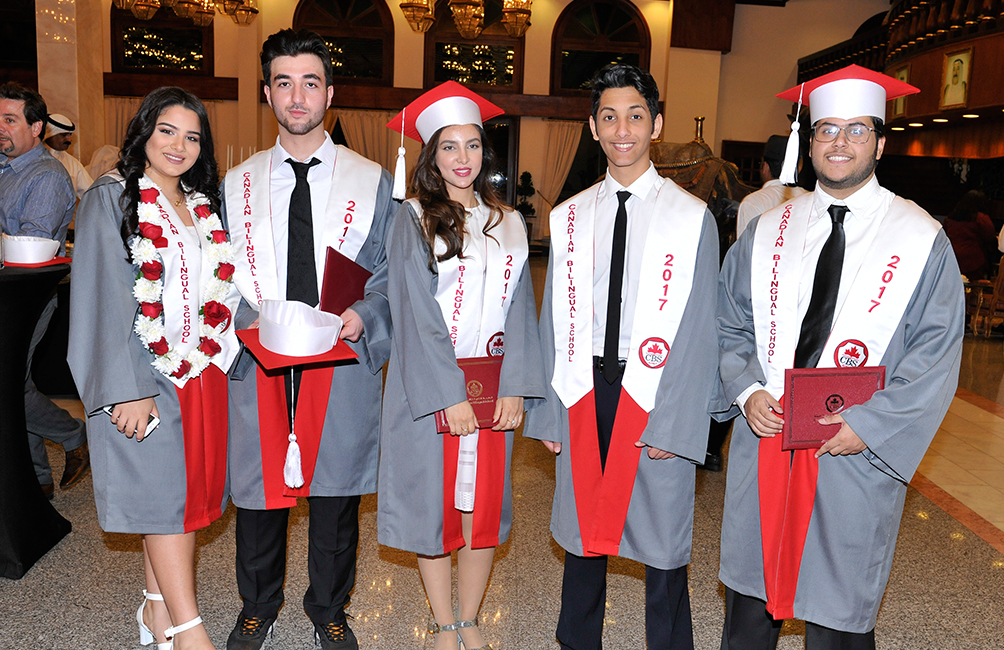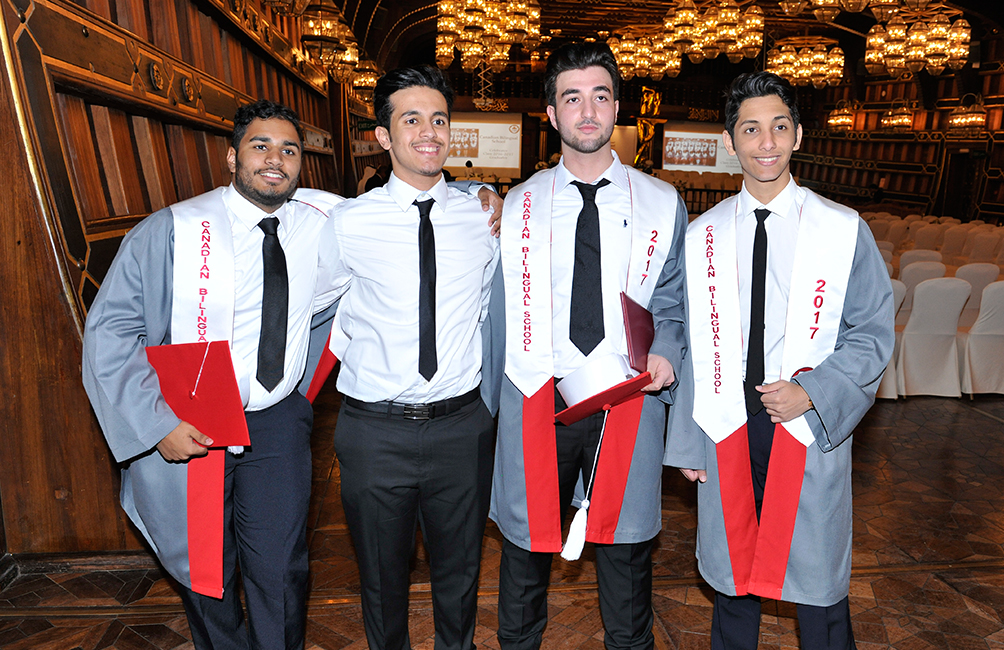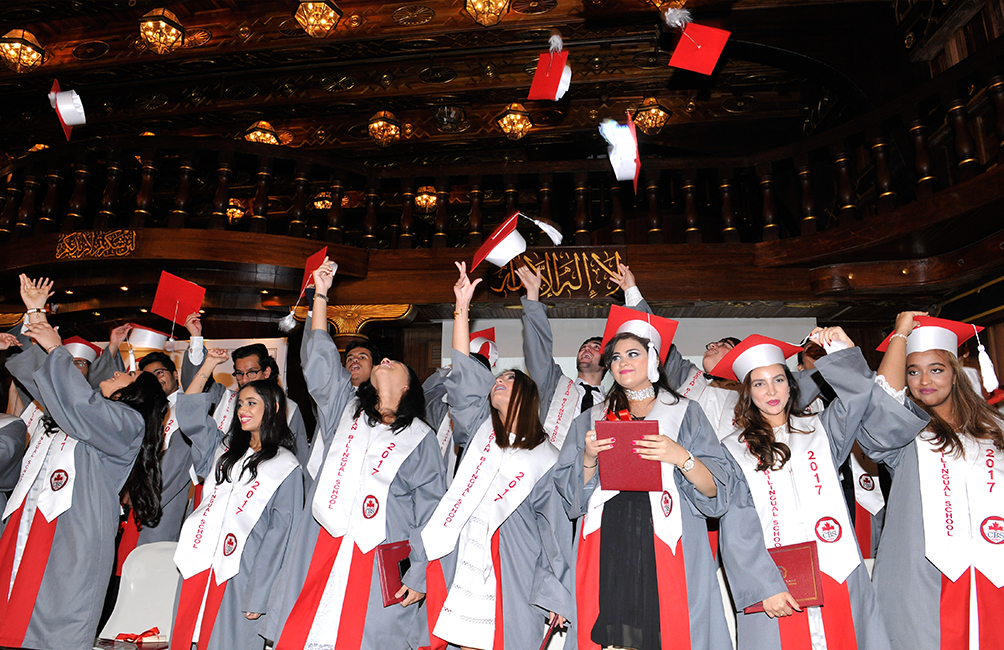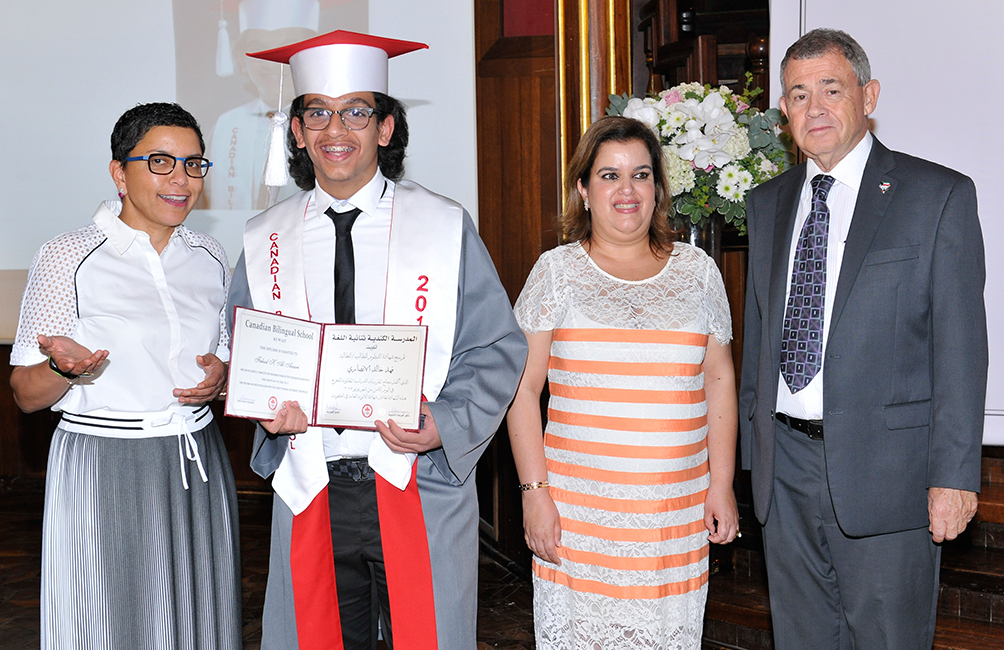 2016 Graduation
---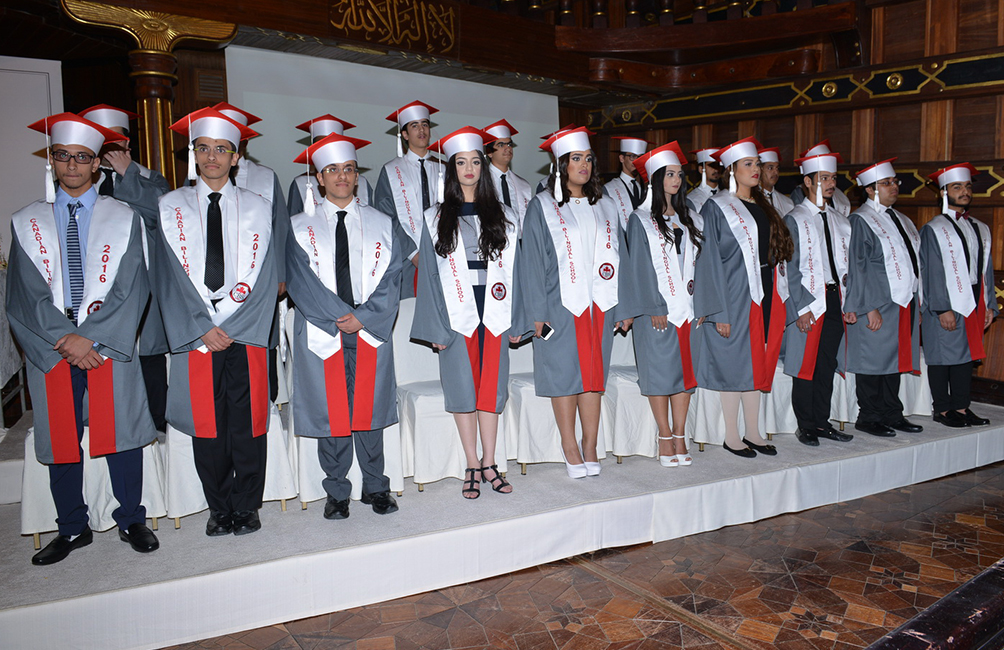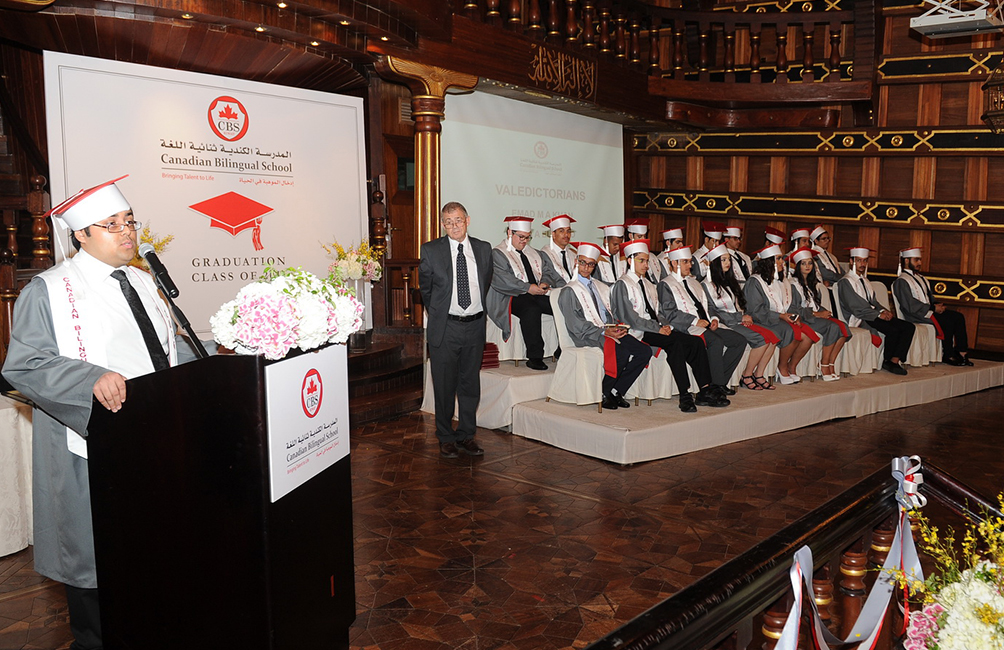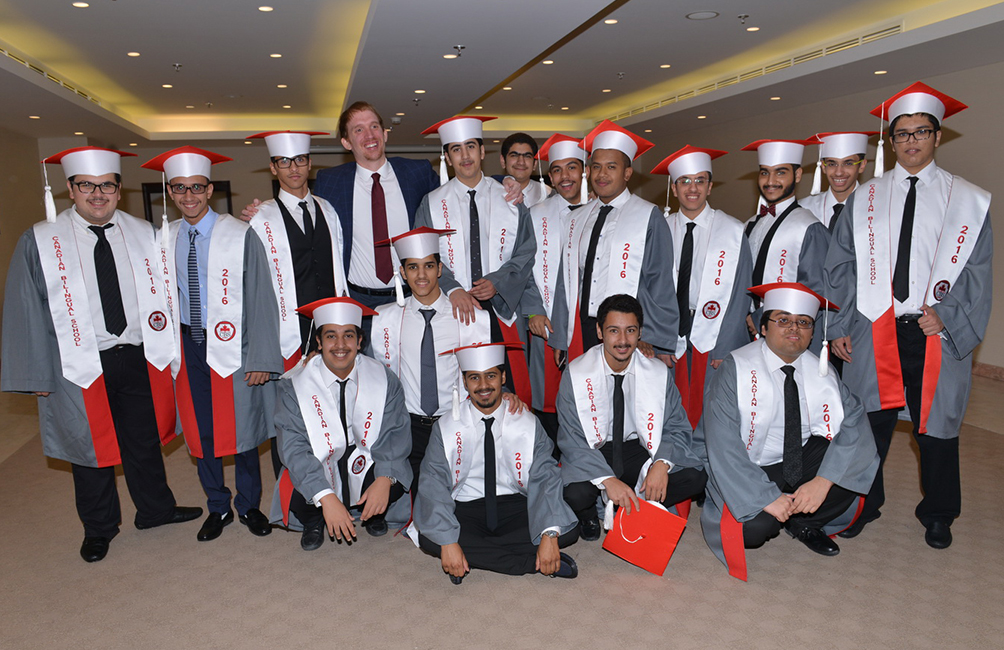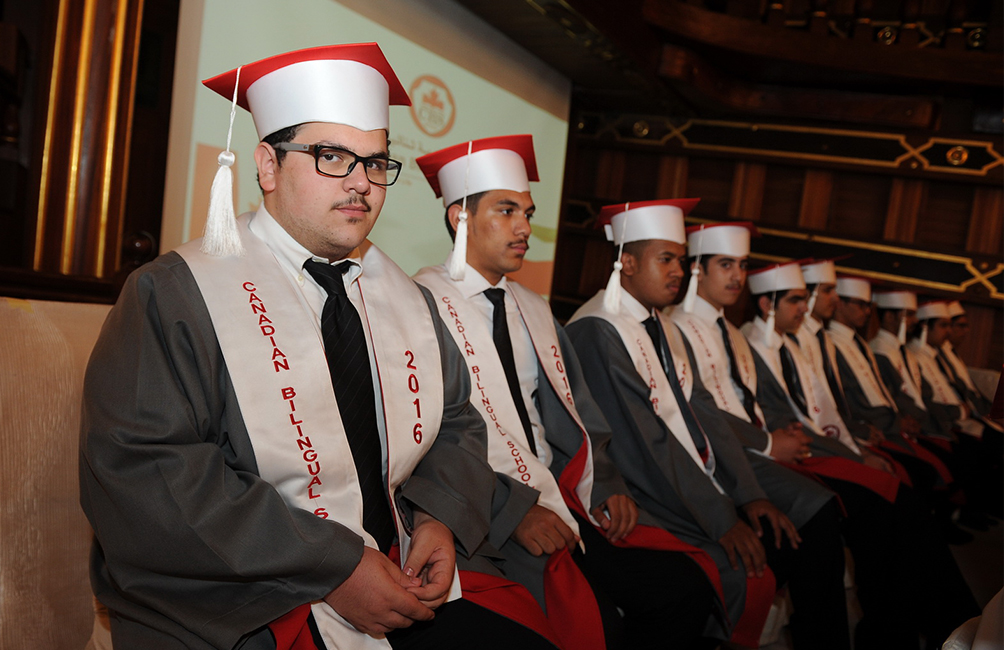 2015 Graduation
---