Dear CBS Families and Community
---
Dear Canadian Bilingual school family members,

We wish to welcome all our returning and new students and their families to the new academic year 2023-2024. Our mission at CBS is to promote a respectful, safe, and supportive environment, encouraging high expectations and academic success.
In order to accomplish our mission we carefully chose to deliver an American Common Core-based curriculum along with the best educational practices in teaching and assessment.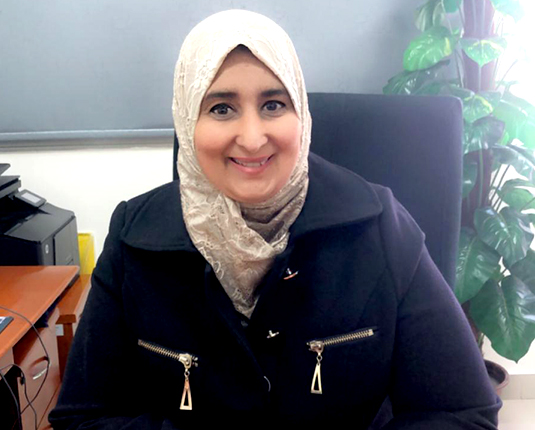 We are committed to providing an environment that values diversity, fosters respect and understanding, and offers a safe and supportive environment for teaching and learning.
In middle and high school, students learn how to effectively approach their work both individually and in teams. We ask students to actively engage in ideas and examine topics through multiple perspectives. Our students learn to recognize the connections between what they learn in academic disciplines and how it relates to the outside world. Skills and concepts are not taught in isolation; students and staff collaborate to form a highly connected community of learners. We hold a belief that increased connection and collaboration in our school fosters a richer learning experience.
In High school, students can choose between business stream and Science stream starting from Grade 11 based on their choices for what they want to study in the university. The guidance counselor works with students as early as from Grade 9 on career choices. Our students are offered one subject related to career guidance in grade 10 where students can meet with professionals, share in mini projects and study about different careers. This is meant to give them the chance to take informed decisions for their future careers.
Curriculum review is a continuous and ongoing process, where teachers continually assess student data to improve instruction. Students set their goals with their teachers at the end of each quarter and put the plan for next steps as well. Students in grades 6 to 10 take the MAP test to assess student learning and growth in English and Math.
The middle and high school years are crucial in providing the foundation for the following stage and for lifelong learning. Academic, social, and emotional growth is an essential goal leading our efforts and energy to provide our students with the best possible educational experience and preparation for the future. We encourage all students to get involved in extra-curricular activities that range between sports, after-school clubs, student council, or involvement in other CBS and community activities that can help students grow emotionally, socially, and physically.
Life is full of challenges and challenges are full of opportunities to learn… Never get scared from challenges and always welcome the chances to learn new things in life in order to grow and prosper… Wishing you all the very best in this new academic year.

Best wishes for a wonderful year,
Gihan Hassan
Middle & High School Principal