Dear CBS Families and Community
---
Welcome to the CBS High School website. The purpose of this webpage is to provide parents, students, and our school community with easy access to a wealth of information on our CBS Middle and High school programs, policies, and activities.
I am truly honored to continue leading the CBS community for the 2020-2021 school year. We have accomplished so much as a school community, and we will continue to do so. This new learning model does not need to be a barrier, but instead will serve as an opportunity to change our mindset as it relates to the delivery of instruction and engaging students in learning.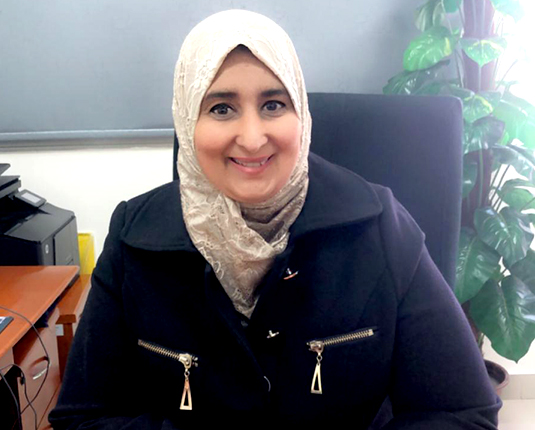 Our primary goal at High School is to help all students achieve their dreams, reach their highest potential and find success in pursuing life goals.We are unconditionally committed to providing the best possible educational program to our students. We believe that there are numerous opportunities, both within our curricula and through extracurricular activities, for our students to gain the skills that will allow them to be successful in their lives after high school.
Although this school year happened to be different from any other, together, we will continue our tradition of providing a college and career focused education to our students and quality service to our families.
We want all our students to LOVE learning and LOVE coming to school, even if it is virtually. With your help, we can instill life-long values in our students to work hard, exceed expectations, and to appreciate their education. Though we are forced to adapt our teaching and learning methods to address the circumstances of the pandemic, our heart for our students and families remains the same, and we will do everything in our power to keep our students thriving.
One of our most important responsibilities to you is that we keep you informed of all that is taking place at the school. One of the ways we do this is regularly updating our school website. You can find up-to-date events, classroom photographs, and additional information, so I encourage you to visit it as often as possible. Another effective tool that we use to keep parents informed is the school Instagram the general one or CBS Guidance account for graduating students. In addition to the website and Instagram I want you to know that you are welcome to contact me if you have any questions or concerns.
Sincerely,
Gihan Hassan
Middle & High School Principal